7 September 2021
Opening Times
La Table de Cédric
Restaurant opening times:
12.15 pm to 13.30 pm "Cuisine à la campagne"
19.45 pm to 21.15 pm "Randonnée culinaire"
November to March : closed monday, tuesday and wednesday
April to October : closed sunday and monday
Annual holidays 2021/2022
Spring half-term 2022: 15th February – 17th March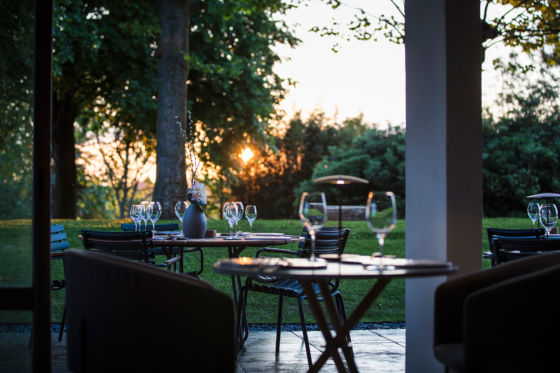 Guest Rooms
Annual holidays 2021/2022
Autumn half-term 2021: 15th – 25th November // Christmas 2021: 18th – 26th December // Spring half-term 2022: 15th February – 17th March
Other closing times:
From 2nd November 2021 to 31st March 2022: Auberge closed Mondays and Tuesdays (except during the festive season).
N.B. Both hotel and restaurant are closed from Monday to Wednesday, except for guest rooms on the Wednesday evening, with the option of a cold platter served in your room.
From September: Closed all day MONDAY and TUESDAY